Adult Dentistry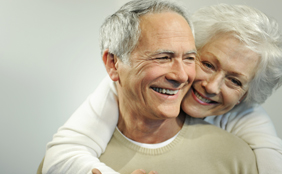 Many of our patients have come to Bufano & Bufano DDS PA their entire lives and bring all of their dental health needs to us. Others find our practice when they move to the area.
Young adults, families, and retirees all find tremendous satisfaction with our special brand of caring and our attention to professional detail. After an initial visit to check your overall oral health, we recommend regular dental cleanings every six months. X-rays are recommended once a year.
We have flexible hours to accommodate to your busy life. Contact us today to schedule your first visit!
Our office is conveniently located in Raleigh, N.C. on Six Forks Road.