No Insurance? We Can Help! Introducing Concierge Service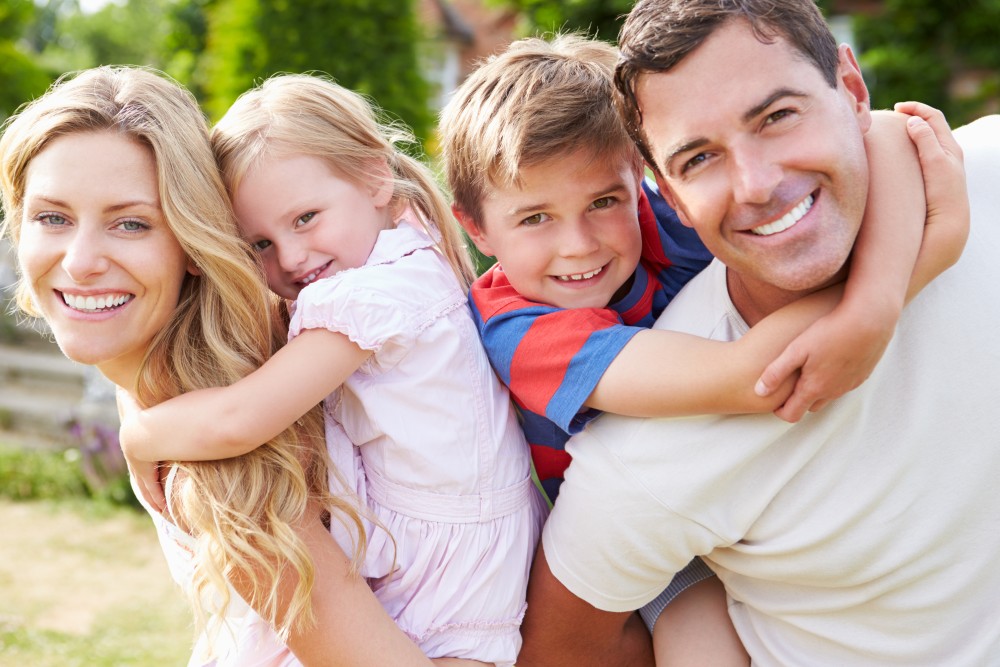 What If I Don't Have Dental Insurance?
Drs. Eric and Lisa realize many families are without dental insurance. Instead of waiting for a problem to arise, they want you to be proactive. Our Concierge Service is an annual in-house dental plan which includes two basic cleanings with exams and routine X-rays.  With your annual fee, you will also receive 15 percent off your general dentistry procedures. There is no cap on services and no ongoing monthly premiums.  These exclusive savings will give you peace of mind knowing your entire family's needs can be taken care of without breaking the bank.  Call today for an appointment and details!
For a limited time. Changes to policy may occur.
How Much Does It Cost?
Annual Adult Member: $296
Annual Child Member: $259 (ages 13 and under)