No Insurance? We Can Help! Introducing Concierge Service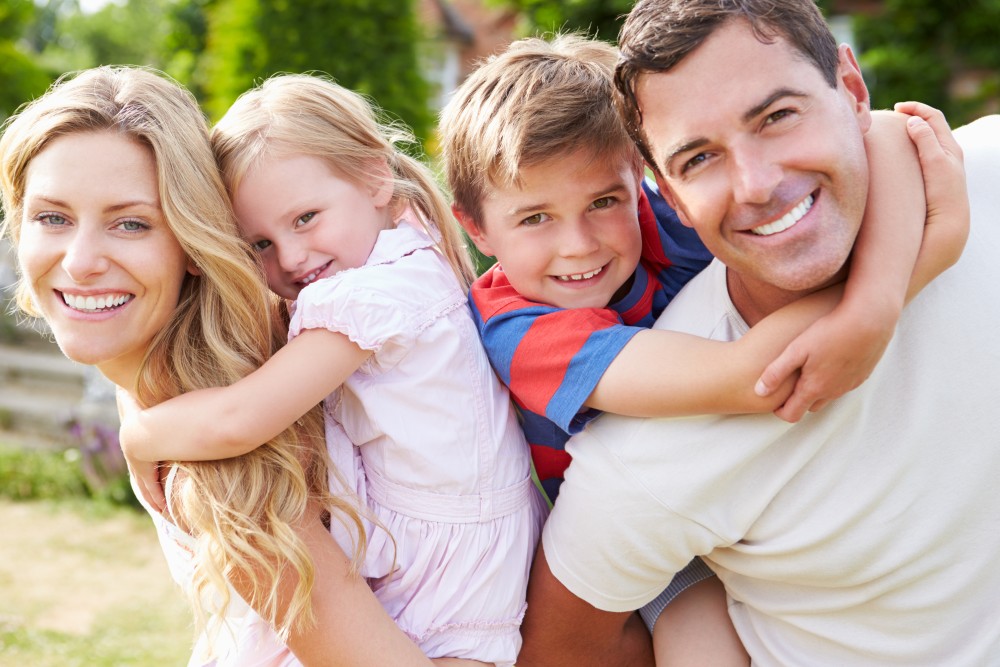 What If I Don't Have Dental Insurance?
Drs. Eric and Lisa realize many families are without dental insurance. Instead of waiting for a problem to arise, they want you to be proactive. Our Concierge Service is an annual plan which includes two basic cleanings with exams. Cleaning appointments include routine X-rays. With your annual fee, you will also receive 15 percent off your general dentistry procedures. Call today for an appointment and details!
For a limited time. Changes to policy may occur.
How Much Does It Cost?
Annual Adult Member: $286
Annual Child Member: $249 (ages 13 and under)